Apprenticeship insight for employers
Read our blog for news, opinion and case studies that help employers better understand high-quality apprenticeship programmes.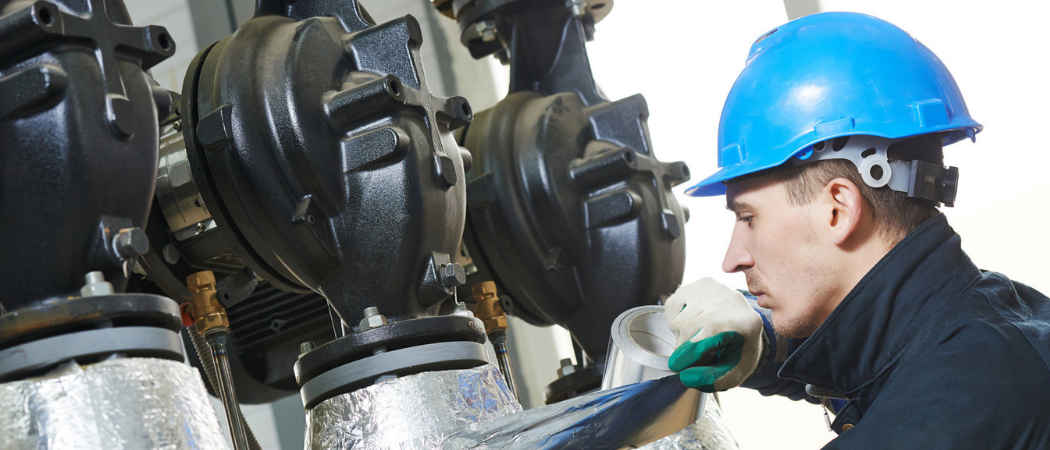 SupplyTrain is supporting the Education and Skills Funding Agency (ESFA) develop the digital apprenticeship service so that it works for small businesses - and we need your help! From April 2019, all employers that want to take on apprentices, will use a digital...
Want free advice on the phone? 
Complete our short form and one of our senior advisers will be in touch to book a free 30-minute call with you to understand what you are trying to achieve as a business and advise how apprenticeship training might help.
With our free expert advice, you will have a clearer plan as to how staff training can support your business, how much it will cost and what to do next to start running a successful apprenticeship programme. 
If you're a micro business looking to take on your first apprentice, we'll keep in touch with free support until you've chosen your training provider and are ready to start recruiting.
If you're a larger organisation and need more longer-term support, we will carry out some desk-based research on your options or put you in touch with trusted consultants that can help – and advise you of any costs that may be involved.
Not ready to talk yet? Try these other resources…