We connect schools with passionate employers. We inspire young people at risk of becoming NEET. We help you to bring careers to life.
Most schools deliver excellent careers advice, so our careers service aims to complement what you already have in place.
We discuss your careers programme to understand its stengths and where you may need additional support to meet particular Gatsby benchmarks. You may also want additional careers support for particular pupils to keep them engaged in education. 
We create a bespoke package of support for you that provides real life, targeted, careers support that inspires pupils and supports social mobility. Our support is built on our day-to-day recruitment and mentoring activity and is supplemented by Labour Marketing Intelligence and consultancy work that we have undertaken on behalf of the Gatsby Foundation.    
Our tailored support incorporates elements from three broad categories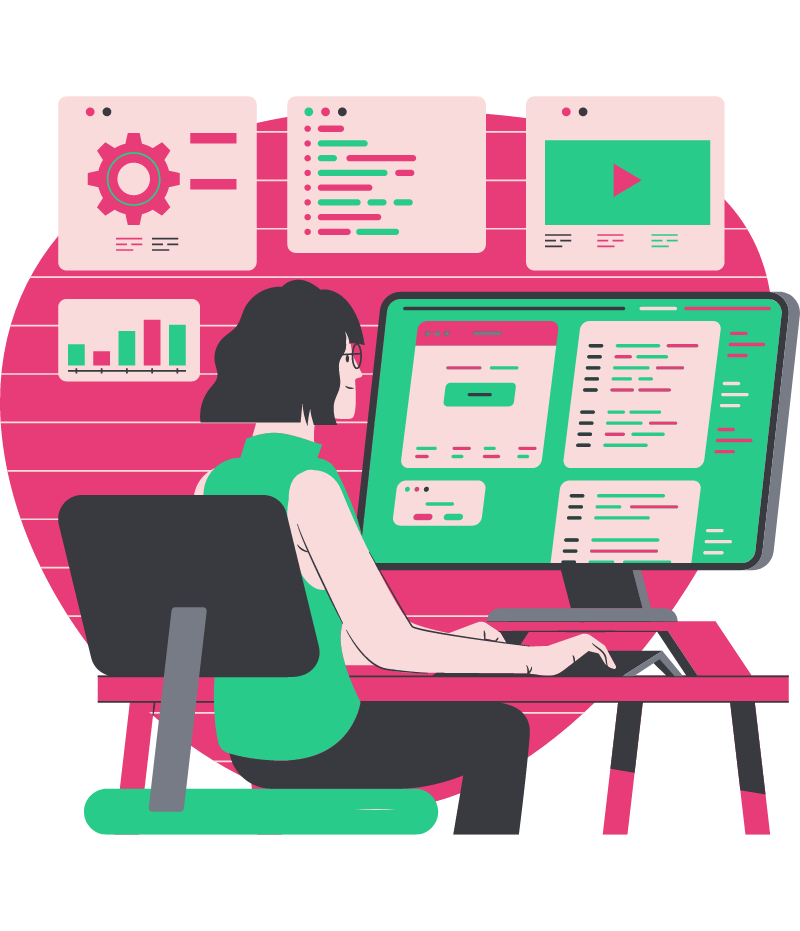 Employer engagement
We have 1,000s of employers in our database that are committed to helping young people to get a fairer start into work. We reach out to inspiring employers in your area to deliver engaging careers sessions, create suitable projects or invite pupils to experience their workplace.  
Support for teachers
 Embedding careers into the curriculum and keeping up to date with what skills employers want from the workforce is a continous process. We can provide presentations, workshops or critical friend support to help you review or develop a stable careers programme based on recruitment experience and labour market intelligence.  
Targeted careers delivery
Careers support is not a one size fits all programme. It's important that it addresses the needs of each pupil. If you have young people at risk of becoming NEET or want to support a particicular pupil understand how to pursue a specific career, we can provide targeted small group or 1-2-1 careers support that gets results.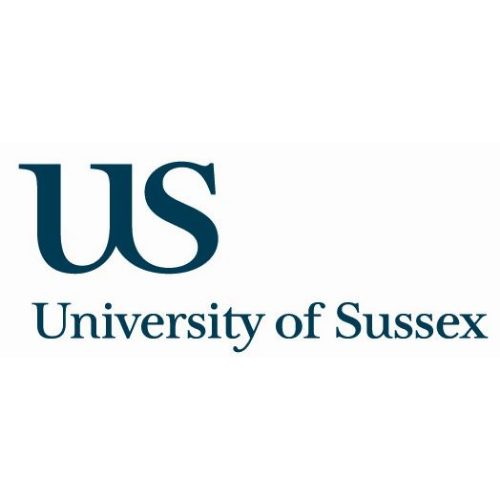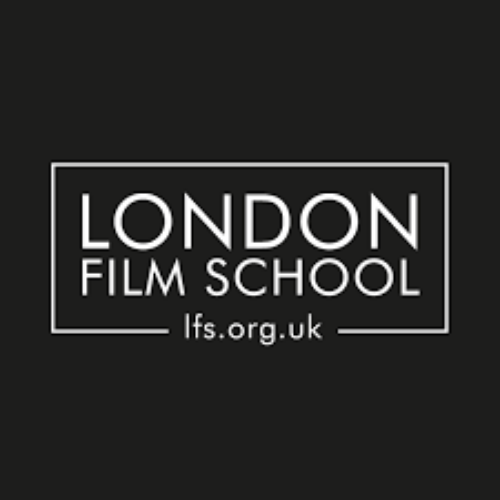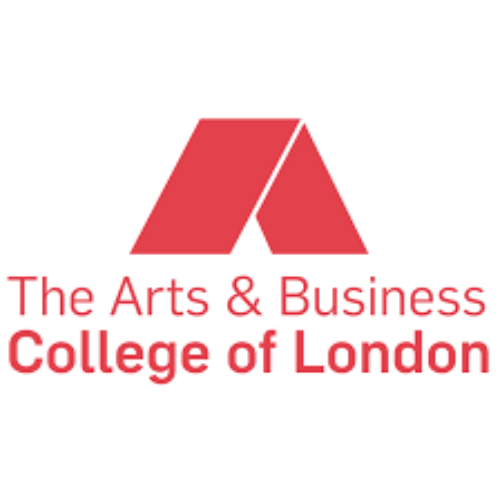 Relevant employer links
We work with employers that want to help young people to make more informed choices about their career options. 
Active experience
We deliver careers sessions to young people in work. We bring this active experience into schools to provide real insight into our careers support.
Qualified careers advisers
Our careers service is delivered by qualified and experienced careers advisers. We have a commitment to continual professional development.
Trusted partner
We are trusted by both the Department for Education and the Gatsby Foundation to connect employers with education. 
Learner focused
All 1-2-1 careers support that we deliver is tailored to the individual learner. We consider their personal circumstances in our support.
We care
Our mission is to make it fairer for young people, no matter their life challenges, to acess good jobs. We care about giving great advice.
Marie Alison, Assistant Head, Balby Central Academy
It is very clear that Supplytrain's staff are passionate about providing opportunities for those who are desperately trying to find a way to move forward professionally and personally. They have excellent values and principles.
Ellie Padley, Managing Director, Giant Leap Productions
Supplytrain helped us to recruit a number of young people that have become our company's biggest asset. The recruits are hardworking, creative, intelligent and now ready to take on senior tasks and projects.
Andrea Randall-Smith, CEO, Little Gate Supported Employment
Supplytrain helped us to understand how we could use supported apprenticeships as a way to help people with autism and learning difficulties into work.
Wise Action
15-20 Gresley Rd
Hastings
TN38 9PL
See the jobs we are publicly recruiting for: