No employer national insurance contributions for apprentices u25! 
Use our NI calculator to understand how much your business will save in Employer National Insurance contributions when employing apprentices.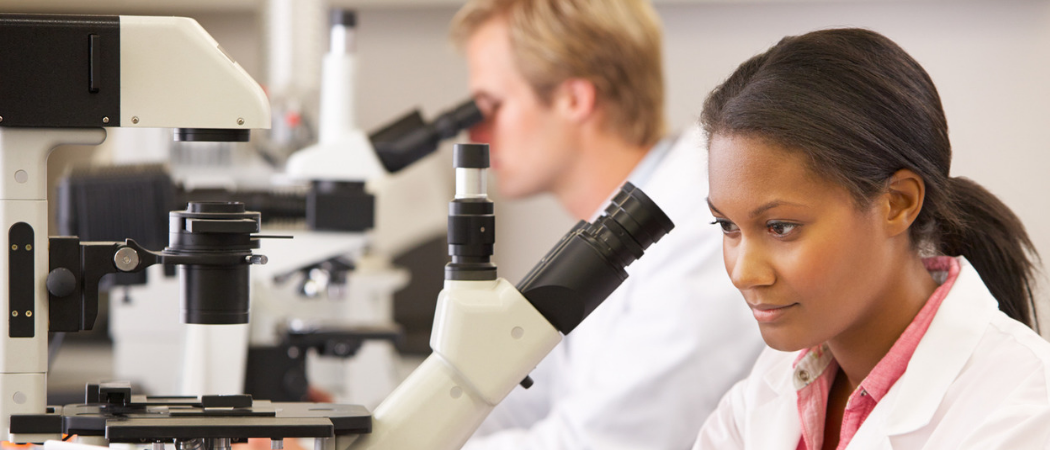 National Insurance Calculator
If you place a member of staff, who is under the age of 25, on an apprenticeship programme your business does not pay the 'employer contribution' towards their national insurance. 
This is a significant saving. Imagine you intend to pay annual apprenticeship wages of £16,000, you would save over £1,000 in employer national insurance contributions per year! 
Put your intended apprenticeship wages into the following NI calculator to understand how much your business will save.  
Viewing on mobile? Turn your device horozontally to use calculator. Alternatively, view on a computer or tablet.
Does this saving apply to existing staff?
In short – yes. It doesn't matter whether you're employing new staff as apprentices or using apprenticeship training to upskill existing staff. If they are under 25, you will not have to pay employers national insurance contributions. 
NI savings = more than the training cost
 If your business has an annual payroll of less than £3million, you only have to pay a maximum of 5% towards the cost of apprenticeship training. This means you're very likely to save more than the cost of training, even when paying just £5 an hour training wages. 
Imagine you own a small care home and want to train new healthcare support workers. Your contribution to training costs is likely to be just £150. This means you'd need to pay training wages of just £9,800 over the 12 month apprenticeship to break even.  
The more you pay, the more you save
When you're deciding how much you can afford to pay apprentices, remember this saving. The more you can afford to pay apprentices, the more likely you are to get high-quality candidates applying for your training roles and the more likely they are to feel valued in their job. 
Imagine you had a budget of £20k for an apprentice, knowing that would have to include employer NI costs and some basic equipment and ocassional travel expenses. Now you've found out there are no employer NI contributions, instead of pocketing the diffence, offer a higher starting salary and see the difference in the number of great candidates you now have to choose from. 
Understanding your government-funded training and employment options is not easy. We help by providing free, impartial, business-focused advice via a phone call.
Tell us what you are trying to achieve as a business and we'll talk through how apprenticeships, traineeships or the Kickstart scheme can support your business plans. 
Complete the following form, giving us a bit of background, your number and email address and we'll be in touch to arrange a 30 minute call at a time that suits you. 
With our expert advice, you will have a clearer plan as to how government funded training and employability programmes can support your business, how much they will cost and what to do next to start running a programme that works for you and your employees.  
Not ready to talk yet? Try these other resources…