Talent from all walks of life
We find you great candidates with the raw attributes to succeed
We help you to look deeper than a 2-page CV to find outstanding candidates that just need a chance to prove themselves, work hard and learn on the job.
We provide mentor support to your young recruits
Starting a new role is daunting, especially if you're new to work. Our mentors provide impartial advice to help young people settle into a role more quickly and thrive.
We offer advice on training and support to help your staff excel
We are experts in explaining government-funded training. We help you to find an affordable package of support that will help your staff to excel at work.
Some of our recruitment clients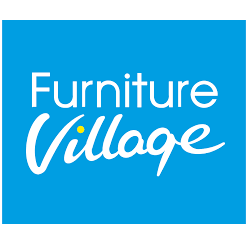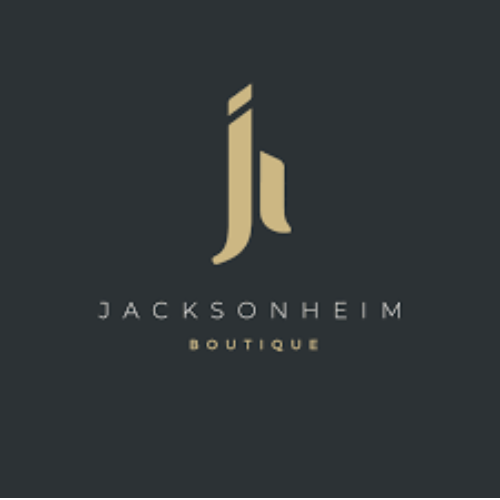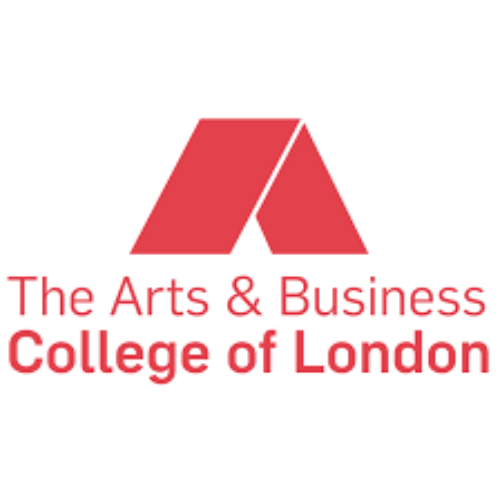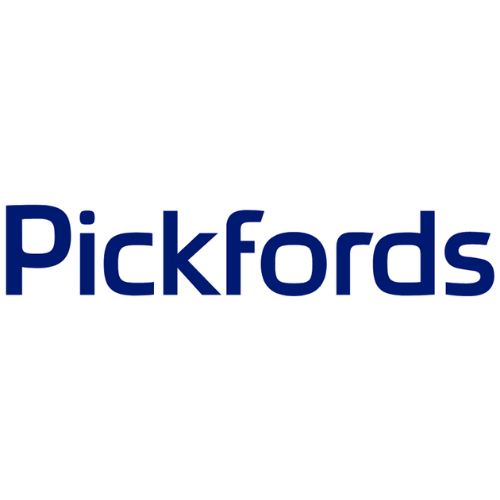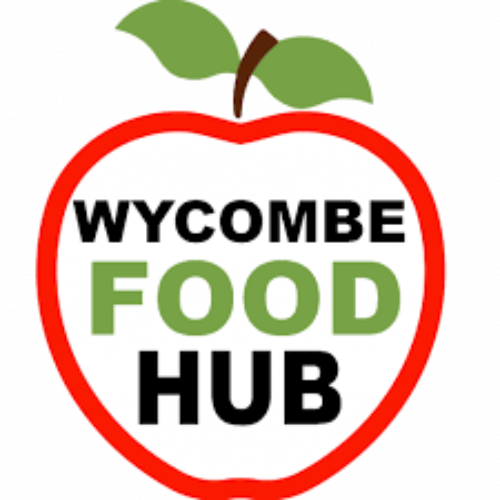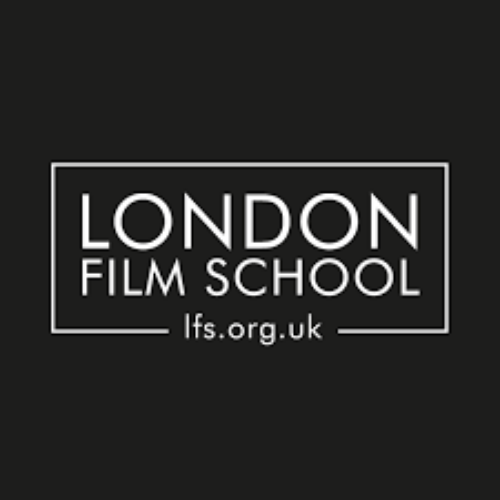 We work with employers that are struggling to fill skills gaps and are ready to recruit differently.
Instead of hunting for the perfect 'on-paper' candidate, we decode your vacancy to see how a more junior recruit with amazing potential could be recruited successfully. We can talk you through government-funded support that will get your new recruit up to speed, improve staff satisfaction and save you £1,000s in training costs. Plus, like a normal recruitment agency, you only pay if we find you a candidate that you want to hire. 
Recruiting differently leads to long-term results
By helping you to recruit for attitude and raw potential we can put forward a group of excellent candidates from a more varied background than you might usually recruit from. This in turn supports social mobility, fills your skills gaps, saves you money and creates a more diverse and inclusive workforce.
We also provide your new recruits, under the age of 25, with a mentor. Starting a job in new surroundings can be difficult. Our mentors help young people start on the right foot, settle into your company quicker and stand a better chance of realising their in-work potential.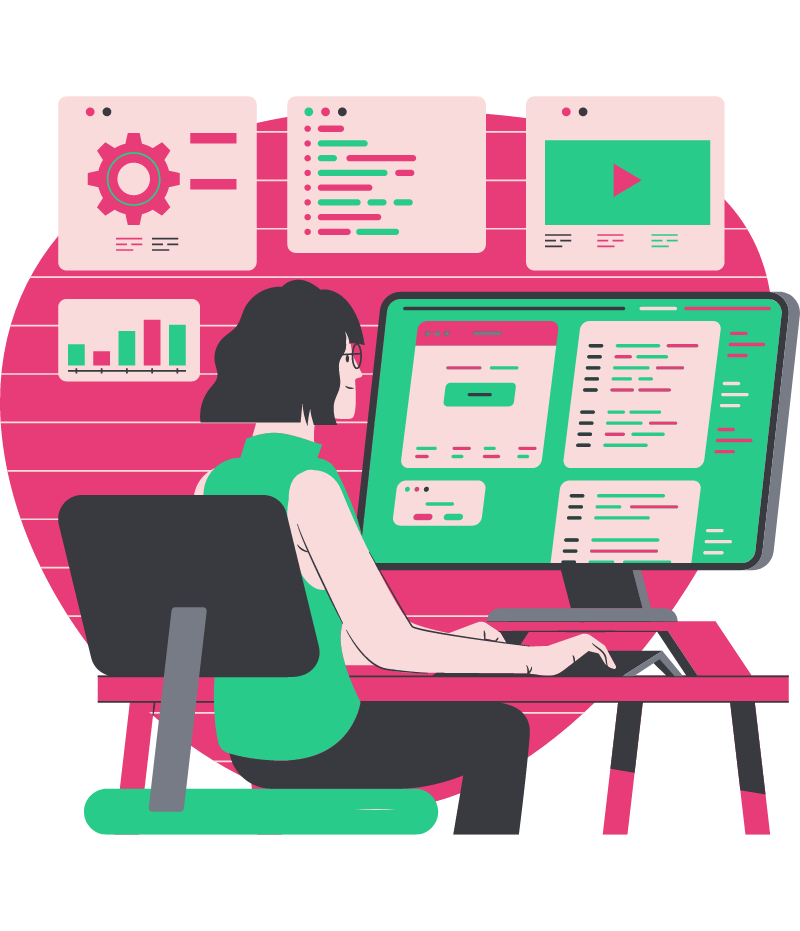 Decode your vacancy
Talk to our employer support team about your vacancy. They will provide insight to help you to write a suitable job description and person specification. They may even suggest apprenticeship or government-funded training that could be bolted on to your role to support someone in post.  
Reach out to career seekers
With a job advert and support plan agreed, we will start advertising your vacancy across a range of channels. We carry out a basic right to work check and interview candidates to confirm their desire to work for you long-term. We then shortlist the best candidates for you to interview directly. 
Interview and mentor
We will contact all candidates on your behalf to confirm interview attendance. Once interviews have taken place, it's up to you to tell the successful candidate they've got the job! If they are under 25, we will assign them a mentor to help them prepare for their first day at work and be on-hand for 13 weeks.  
Exceptional fees
We are a not-for-profit recruitment agency. This means you can be assured you will always receive excellent value for money.
Large talent pool
We have a database of 1,000s of candidates looking for a career, not just a job. We are continually adding to this list through partner agencies.  
Fast, intuitive platform
Our digital recruitment platform makes it easy for you to upload vacancies and view and shortlist candidates quickly.  
National coverage
We work UK wide. If you have numerous sites we can coordinate recruitment with your central HR team or regional offices. 
Funding knowledge
We are a government contractor, so we have up-to-date knowledge on skills initiatives that you can access, saving you £1,000s on training costs. 
Mentoring support
We continue supporting young candidates once you've offered them a job. This helps them settle in quicker and eager to impress in work. 
Marie Alison, Assistant Head, Balby Central Academy
It is very clear that Supplytrain's staff are passionate about providing opportunities for those who are desperately trying to find a way to move forward professionally and personally. They have excellent values and principles.
Ellie Padley, Managing Director, Giant Leap Productions
Supplytrain helped us to recruit a number of young people that have become our company's biggest asset. The recruits are hardworking, creative, intelligent and now ready to take on senior tasks and projects.
Andrea Randall-Smith, CEO, Little Gate Supported Employment
Supplytrain helped us to understand how we could use supported apprenticeships as a way to help people with autism and learning difficulties into work.
Wise Action
15-20 Gresley Rd
Hastings
TN38 9PL
See the jobs we are publicly recruiting for: