Kickstart for your business
We support businesses who are looking to create 30 or more jobs through the Kickstart scheme.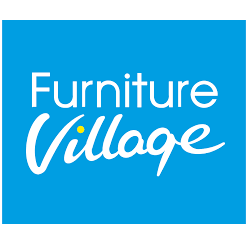 Employability Support – £495 per person
We offer a one-to-one employability service delivered by qualified and experienced careers advisers. Our support is delivered by video conferencing and is tailored to each individuals' starting point and career goals.
The support covers
Helping new Kickstart employees prepare for day one with their new employer
Helping participants settle into their new Kickstart role, adjusting to new routines and adopting positive workplace behaviours
Helping participants identify and embrace the learning and development opportunities offered during their Kickstart employment
Helping participants plan for and work towards their future career goals
We cover the core themes as specified in the DWP Kickstart Funding agreement as well as our own "success themes" which we believe will make the difference in improving young people's employment prospects and helping them secure sustainable employment.
Core themes
Work search support – career choices, career planning, job search, CVs and interviews
Transferable skills – including teamwork, attendance, communication and timekeeping
Success themes
Growth mindset – developing positive behaviours
Resilience – overcoming challenges
We also provide support to your business and your teams helping you create and provide supportive and meaningful employment for young people.
We can deploy our employability service to all your Kickstart employees at a fixed price of £495 per person.
Contact the team today to discuss your Kickstart employability support requirements or complete the form below and we'll email you further details.
Setting up your employer scheme
We draw on the expertise, knowledge and networks of our team to leverage you the very best insights into your programme design. Our team have worked on many similar Government schemes including Future Jobs Fund, Apprenticeships, Traineeships and T-Levels.
We bring clarity to your strategy and scheme development. Starting from you and taking care to understand how your scheme will support your wider business objectives whilst remaining compliant to DWP regulations.
Contact the team today to discuss your Kickstart setup requirements.