Fed up of not getting a great job because you don't have the right connections, previous experience or qualifications? Register with us.
We help you to access a fairer start into work
We are a not-for-profit recruitment agency that works with amazing employers that care about giving jobs to talented people from all walks of life. 
Our employers are looking to hire people with a great attitude and a willingness to work hard and learn on the job. In return, they offer entry-level roles with tons of support and training that will help you to move up the career ladder.
If you're ready to work towards a long-term career instead of finding your next short-term job, register your interest in our service. We'll help you to start on the path to your dream job or stand out salary!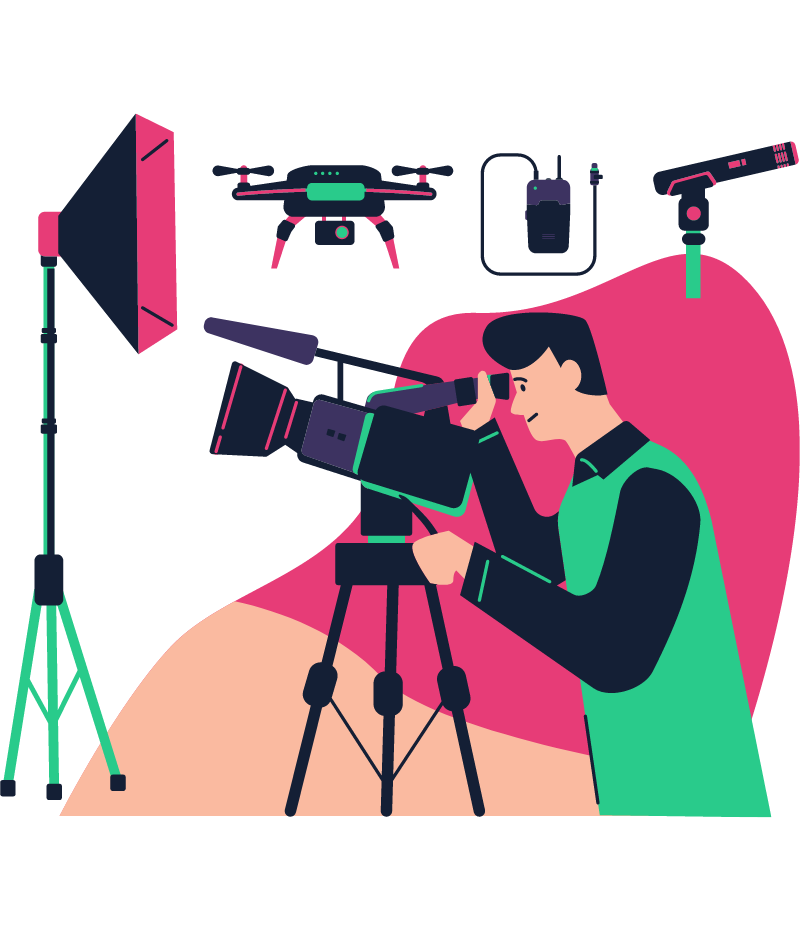 Register
Register your interest in our service. We will send you job details that match your criteria.
Apply
Seen a job you like? Apply by submitting an up-to-date CV, cover letter and right to work proof.
Check-in
The Supplytrain team will call you to check the role is right for you and answer any questions you have.
Interview
When the employer invites you for interview, we'll send you tips to help you make a good impression.
Start!
If you're offered a job, we'll aim to catch up before you start work to check you're ready for your first day.
Support
If you're under 25, you can use our mentoring support service for 13 weeks to help you settle in and succeed!
Most of us don't have an up-to-date knowledge of which routes will lead us into an amazing career that suits us. Did you know you can get a debt-free degree through an apprenticeship whatever your age? Or that train drivers earn up to £65,000 a year? Or data scientists have a typical starting salary of £30,000?
Use the links below to learn more about the right career routes for you. 
On Tuesday 12 July, the Department for Work and Pensions awarded Supplytrain CIC for its...
Wise Action
15-20 Gresley Rd
Hastings
TN38 9PL
See the jobs we are publicly recruiting for: