We provide an alternative approach to employing apprentices that makes it easy and affordable for businesses to develop talent.
A managed apprenticeship service
Lots of businesses want to employ apprentices but struggle to find the right candidates or don't have the time or expertise to navigate the apprenticeship system.
Similar to temp-to-perm recruitment, Supplytrain has specialist approval from Government to act as a Flexi-Job Apprenticeship Agency (FJAA), supplying, employing and managing apprentices on behalf of other businesses, like yours.
We recruit and onboard new apprentices, find and manage training providers and government paperwork, and provide support to each apprentice on programme to help them progress on-the-job and, hopefully into a permanent role. You don't need to commit to the length of the apprenticeship or manage disciplinary or grievance issues – we take the risk, you reap the rewards.
Whether you're a sole trader without a payroll, a consortium of businesses wanting to share apprentices across placements, or any type of organisation where the standard apprenticeship model isn't right for you – we are here to help.
Submit your interest to talk to our team and we'll discuss whether flexi-apprenticeships are the right approach for you.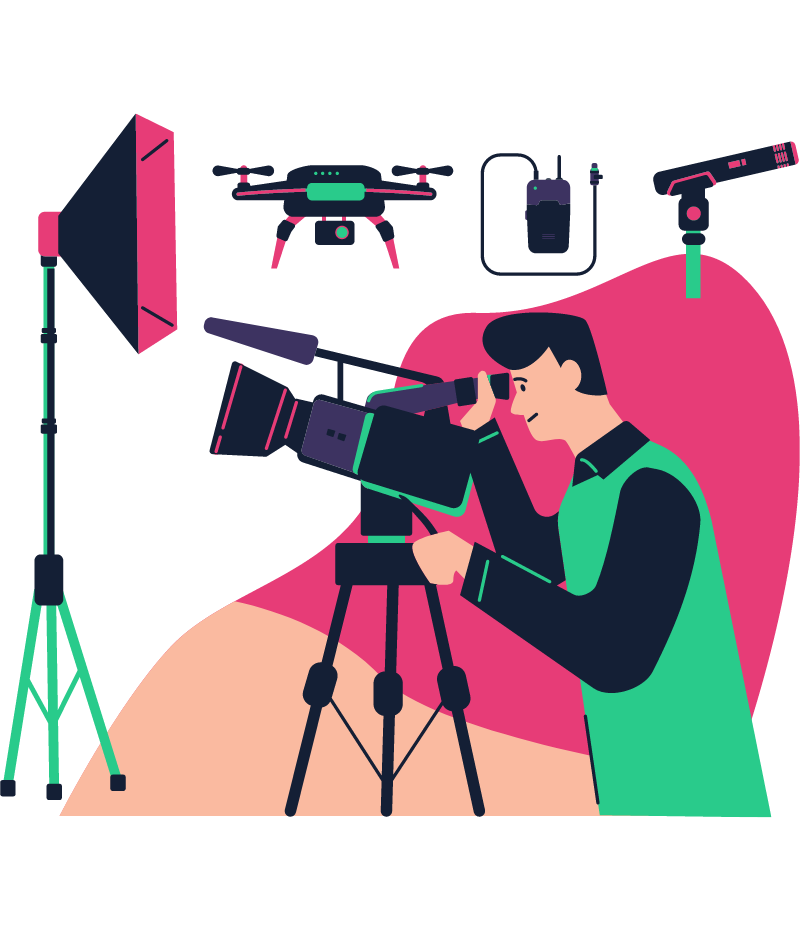 Setup
Once you give us your vacancy details, we'll find you great candidates for you to interview. We'll also find a suitable training provider to deliver the off-the-job-training. Plus, we have excellent relationships with large employers, who will transfer £1,000s to cover the costs of the apprenticeship training! Setup is free.
Support
Once you choose a candidate, we'll employ them during their apprenticeship, taking care of legalities, disciplinaries and any queries you have along the way. We are not-for-profit, so just charge a small weekly fee to cover the cost of payroll, timesheet processes, HR support and insurance.
Succession
We ask you to initially commit to offering work to an apprentice for just six months. If you can keep someone longer – great, we'll extend the placement or transfer employment to you. If you can't keep someone longer than six months, it's up to us to find them a new placement to continue their apprenticeship. 
Businesses that benefit from the flexi-job apprenticeship agency
We are struggling to recruit apprentices
If you're not able to recruit apprentices to your roles, why not ask Supplytrain to try for you? There are no costs until an apprentice is successfully placed. It's essentially no win, no fee.
We have never taken on apprentices before
The apprenticeship landscape can be confusing. What's an apprenticeship standard? Which training provider? Let us manage things for you first time around. It's easy and affordable.
We want to share apprentices with others
If your industry or supply chain is suffering skills gaps, our service allows you to share apprentices, helping more employers invest in talent and giving apprentices a broad introduction to your industry.
We can't commit to the length of the apprenticeship
Apprenticeships must be at least 12 months, but could be up to six years! This is a big commitment to make. Using our service you just have to commit to six months to get started.
We don't have a Pay As You Earn (PAYE) scheme
A lot of sole traders or family businesses don't have PAYE. With our managed apprenticeship service it doesn't matter. We're the employer, so handle the payroll for all apprentices.
Our staffing budget is managed centrally
We are employing apprentices on your behalf. Schools, local authority departments and individual depots can pay for our services off-payroll using other budgets available to you.
We have headcount restrictions
Your organisation may have restrictions on UK headcount or a recruitment freeze. Using our FJAA allows you to invest in talent without continuous service, only offering permanent jobs when appropriate.
Apprenticeships don't work for the roles we have
If the apprenticeship standard doesn't fit the role at your business or you can't find a training provider, we can help. As an FJAA, we can bring organisations together to meet the apprenticeship requirements.
We are a contractor with a social value commitment
If you want to deliver more public sector contracts, using our managed apprenticeship service allows you to easily offer apprenticeships, whilst  demonstrating your social value commitment to the local area.
Marie Alison, Assistant Head, Balby Central Academy
It is very clear that Supplytrain's staff are passionate about providing opportunities for those who are desperately trying to find a way to move forward professionally and personally. They have excellent values and principles.
Ellie Padley, Managing Director, Giant Leap Productions
Supplytrain helped us to recruit a number of young people that have become our company's biggest asset. The recruits are hardworking, creative, intelligent and now ready to take on senior tasks and projects.
Andrea Randall-Smith, CEO, Little Gate Supported Employment
Supplytrain helped us to understand how we could use supported apprenticeships as a way to help people with autism and learning difficulties into work.
Email us about our employer solutions: