Talent from all walks of life
We find you great candidates with the raw attributes to succeed
We help you to look deeper than a 2-page CV to find outstanding candidates that just need a chance to prove themselves, work hard and learn on the job.
Under 25s benefit from FREE mentoring support
Starting a new role is daunting, especially when you're just starting out in your career. Our mentors provide coaching and mentoring support, helping new recruits settle into their role quickly and confidently.
We are affordable for businesses of all sizes
We charge a flat rate for early careers recruitment, with a 13 week rebate period if things don't work out. By sourcing and sifting candidates to your requirements we save your time and advertising spend.   
Companies we've recruited for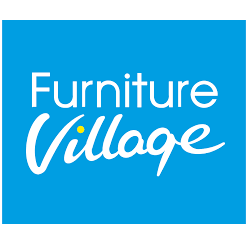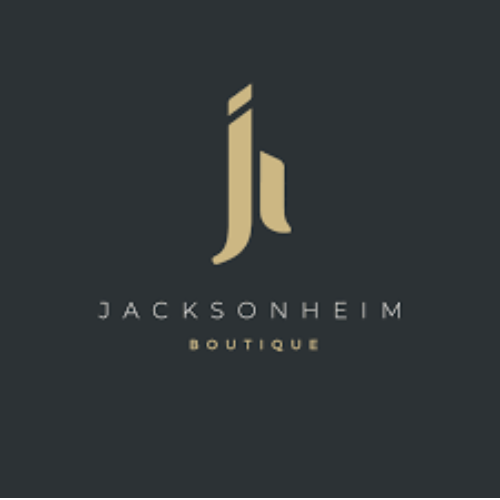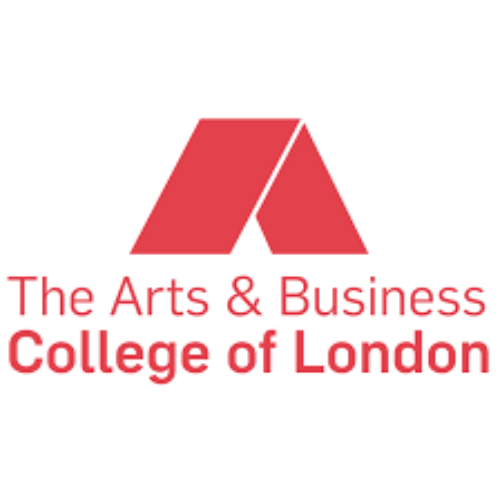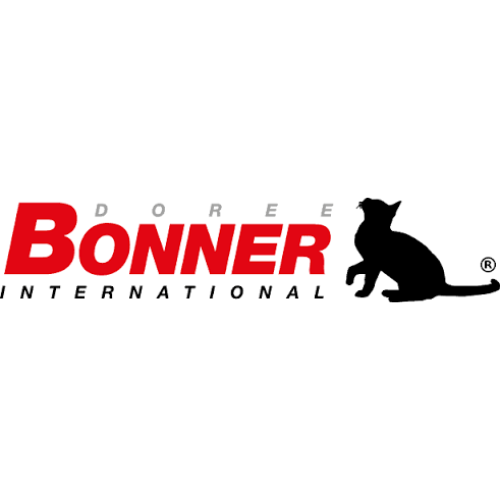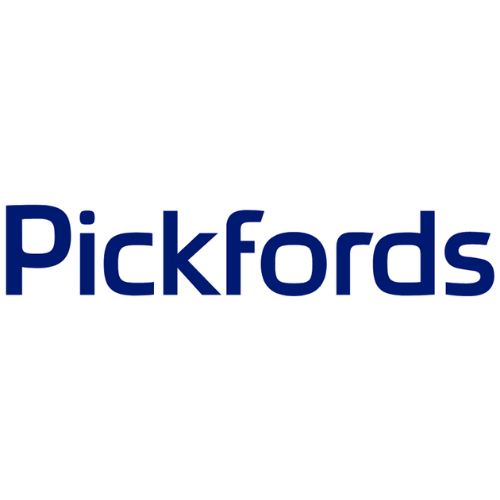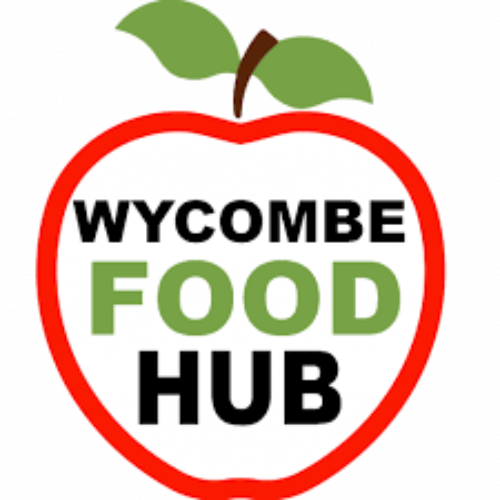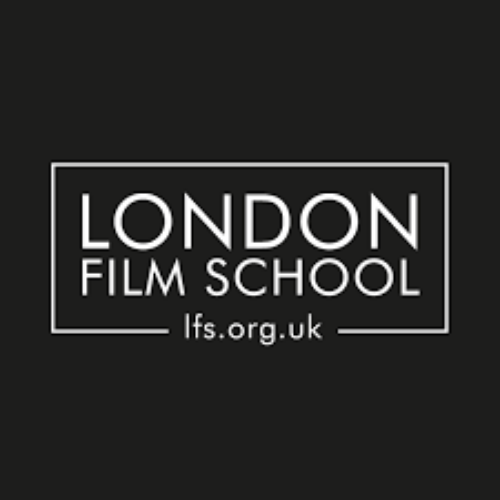 We work with employers who are committed to recruiting raw talent and offer fantastic career opportunities.
Working in partnership with you, we look beyond a 2-page CV to focus on the skills and attributes that are important to your business.
Using a variety of candidate attraction methods, we're able to tap into undiscovered talent and present you with the candidates who best meet your requirements.
Recruiting differently leads to long-term results
By helping you to recruit for attitude and raw potential we can put forward a group of excellent candidates from a more varied background than you might usually recruit from. This in turn supports social mobility, fills your skills gaps, saves you money and creates a more diverse and inclusive workforce.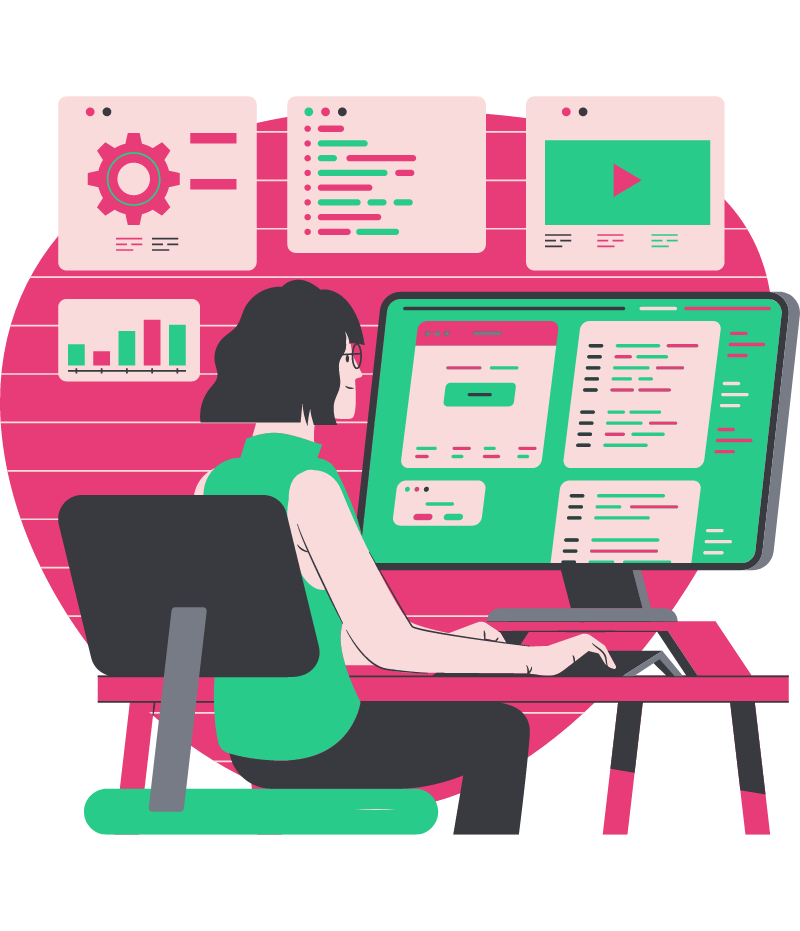 Your requirements
Your dedicated recruiter will take the time to explore the role in detail with you. This provides us with valuable insight and means that we can write a targeted job advertisement to attract the candidates you're looking for.
We can also offer advice on government-funded support programmes to save you time and money when developing new staff members.
Attracting candidates
As soon as we've produced a compelling job advert, we'll advertise your vacancy across a range of channels and reach out to candidates already registered on our database.
Should you have volume recruitment requirement, we can leverage our relationship with the Department for Work and Pensions to run a central targeted campaign – proactively targetting candidates who would be a good fit for the role.
Interview and offer
We thoroughly pre-screen candidates to ensure they have the right skills and attributes for the role. When we shortlist candidates over to you, your dedicated recruiter will provide you with a summary of their suitability and highlight their availability for interview.
All interviews are scheduled on your behalf and once they have taken place, we'll contact you for feedback. Once an offer has been made, we keep in regular contact with the candidate to ensure everything runs smoothly leading up to their start date.
We support your staff, even after they've started
We want the people you hire to stay with you. Not only do we recruit for you, but we offer under 25s a mentor to help them settle into their role more quickly and begin to thrive in your business. Having an experienced mentor on hand during their first 13 weeks, helps young people make better work choices, improving their resilience and your early retention rates.
Exceptional fees
We are a not-for-profit recruitment agency. This means you can be assured you will always receive excellent value for money.
Large talent pool
We have a database of 1,000s of candidates looking for a career, not just a job. We are continually adding to this list through partner agencies.  
Fast, intuitive platform
Our automated digital recruitment platform makes it easy for you to upload vacancies and view and shortlist candidates quickly.  
National coverage
We work UK wide. If you have numerous sites we can coordinate recruitment with your central HR team or regional offices. 
Funding knowledge
As an approved government contractor, we'll always reach out if we come across any skills initatives that you might be eligible for.  
Rebate period
In the unlikely event that your new starter doesn't work out, we offer you the added security of a tiered rebate period for the first 13 weeks. 
Mentoring support
We continue supporting young candidates once you've offered them a job. This helps them settle in quicker and improve early retention rates. 
Recruiting for experience? 
Whilst we specialise in entry-level recruitment, we do on occasion recruit for more experienced roles. When we do this, we reinvest any profit into our free mentoring support services. 
Marie Alison, Assistant Head, Balby Central Academy
It is very clear that Supplytrain's staff are passionate about providing opportunities for those who are desperately trying to find a way to move forward professionally and personally. They have excellent values and principles.
Ellie Padley, Managing Director, Giant Leap Productions
Supplytrain helped us to recruit a number of young people that have become our company's biggest asset. The recruits are hardworking, creative, intelligent and now ready to take on senior tasks and projects.
Andrea Randall-Smith, CEO, Little Gate Supported Employment
Supplytrain helped us to understand how we could use supported apprenticeships as a way to help people with autism and learning difficulties into work.
Email us about our employer solutions: