Develop talent.
A social enterprise that makes it easy for businesses to employ and develop young talent through government initiatives.
Committed to employers, Committed to young people.
What we do, why we do it.
At Supplytrain we help employers attract, retain and develop young people through government-funded programmes such as the Kickstart scheme.
We work to reduce red tape and bureaucracy so that it is easier for businesses to get involved in government initatives, address skills gaps and see a return on investment.
We also work intensively with young people helping them develop resilience and a growth mindset, ensuring they can thrive in their new careers.
By putting young people at the centre of our work with business we can help drive innovation and productivity whilst also ensuring economic growth is inclusive and no young person is left behind.
Supplytrain runs two Kickstart Gateways for employers across the UK to access Kickstart funding an support.
Supplytrain offers a standalone employability service for employers that apply directly for Kickstart funding.  
Supplytrain provides consultancy and 'white label' Kickstart services for gateways that want to deliver a quality experience to their networks.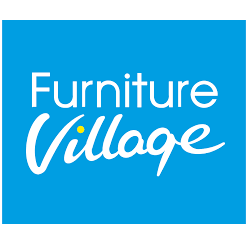 We design and create useful resources that help employers better understand the return on investment when employing apprentices. 
We are working on a tool that helps employers and young people more easily compare the huge array of post-16 qualifications.
We provide impartial expertise on recruiting young people, maximising your apprenticeship levy or meeting your CSR objectives.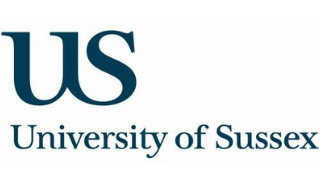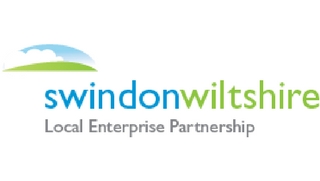 "Supplytrain's apprenticeship advice showed us how we could develop our people and save £10,000s on training costs."
Helen Delbridge, Wellden Turnbull
"Supplytrain helped us understand how we could use apprenticeships to help people with autism and learning difficulties into work!."
Andrea Randall-Smith, Little Gate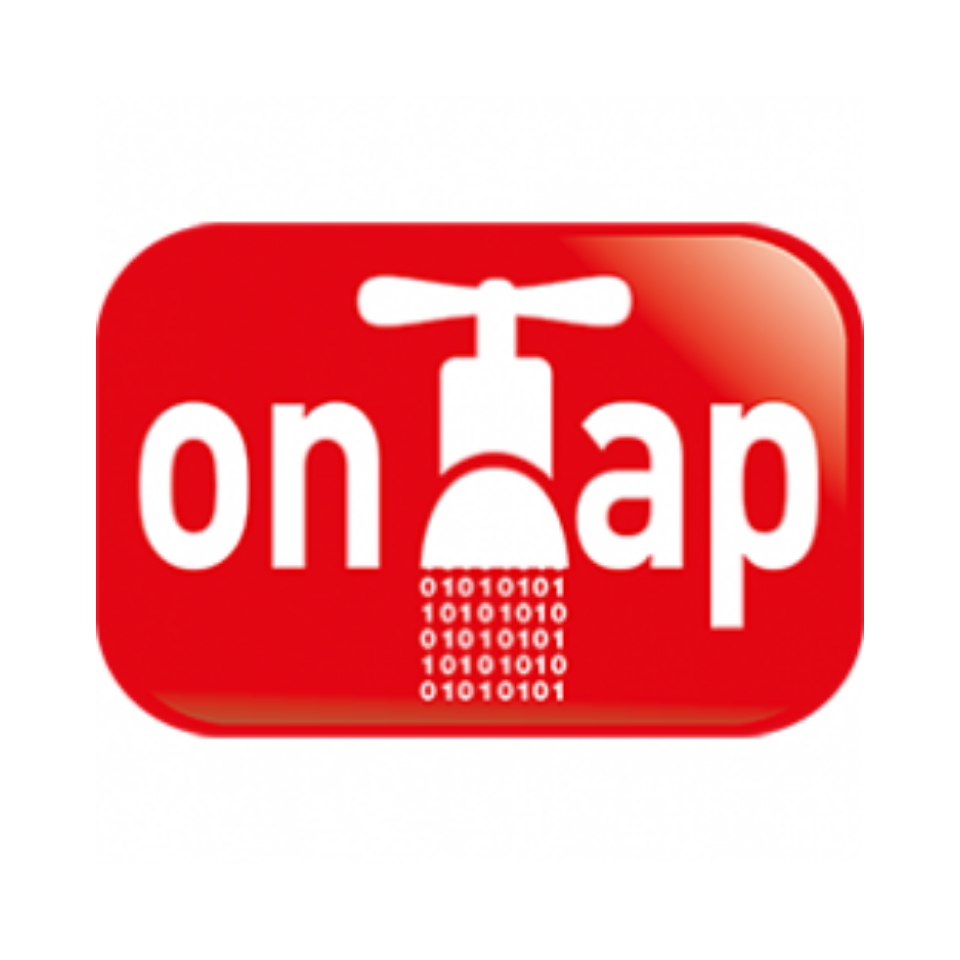 "Supplytrain explained what to look for in a training provider and potential apprentice. We now happily employ a brilliant apprentice in our small business."