An enterprise that supports business and social mobility
Our service creates fairer opportunities for people to progress in work, whilst reducing skills gaps at forward-thinking organisations.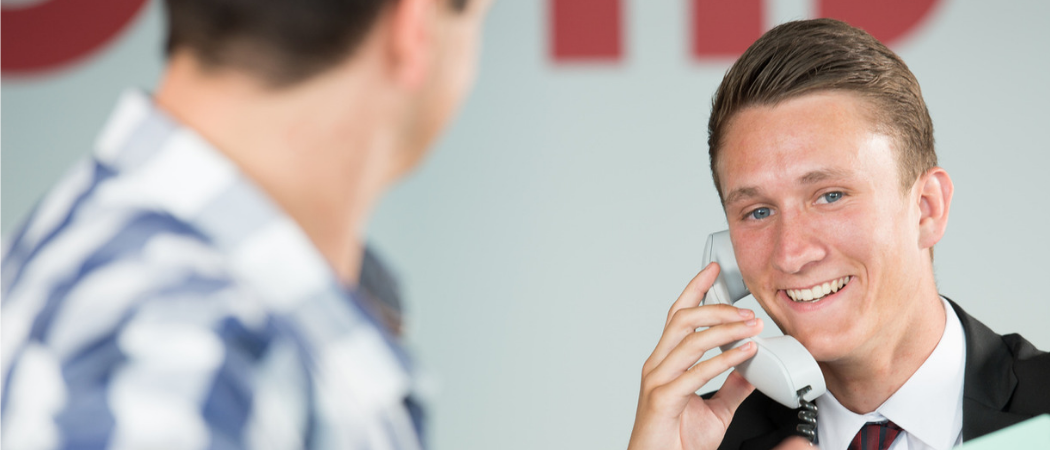 Supplytrain is a Community Interest Company that provides support to employers interested in apprenticeships, work-based training and employability programmes.
Apprenticeships and employability programmes (like the Kickstart scheme) are recognised as being powerful vehicles for social mobility. Our work helps to create career opportunities for people from all backgrounds regardless of qualifications or previous experience.
By providing employer-focused advice and services, we give businesses the knowledge and confidence to invest in people. This in turn, creates meaningful work opportunities, satisfied employees and supports social mobility.
Mission
Supplytrain aims to bridge the skills gap between what employers need from their workforce and the skills, knowledge and experience available in the labour market. 
We believe that employing apprentices and providing high-quality training for staff is not just a good commercial decision, but a socially responsible one. Training staff as they work enables employers to grow their own talent, create more satisfied employees, more productive companies and a UK economy with a skills base to underpin its future success.
CIC statement
"Supplytrain CIC is committed to helping businesses and sole traders in the UK that want to engage in high quality, workplace training and apprenticeships that will benefit people and communities."
Our Founder
Maggie Fowler (Lead Adviser)
Maggie founded Supplytrain after becoming an Apprenticeship Ambassador in 2015. She had recently retired from a successful finance career in Higher and Further Education and wanted to help businesses understand the benefits of apprenticeship training.
After talking to employers, it became clear there was a lot of bad advice and misconceptions about workplace training and how to access skills. Supplytrain was set up to address those concerns.
Maggie's financial background is especially useful when helping employers understand the costs and how to measure return on training investment.
Training should be employer led
Teaching skills to people that are needed by the labour market produces a more satisfied working population and increases employment rates long-term.
Apprenticeships should encourage social mobility
Growing your own talent means giving opportunities to people that have the raw attributes to succeed. This creates a more level playing field in the workplace.
All businesses need access to great training advice
Not all businesses have the human resource to keep up-to-date with government policy and successful training models. Supplying expert training advice helps businesses make more informed recruitment and training decisions.
A social enterprise that is 'enterprising'!
Our experts go the extra mile to help employers understand the possibilities of work-based learning. We find solutions where others give up, and think innovatively to help you mould training around your company's needs.
Funded projects… Supplytrain funds its support by delivering high-quality apprenticeship, training and empolyability services on behalf of other organisations.
Income from these projects is reinvested into supporting more businesses employ and develop young people in the workplace.
If you'd like more information or to invest in our service – we'd love ot hear from you!