An enterprise that supports business and social mobility
Our service creates fairer opportunities for people to progress in work, whilst reducing skills gaps at forward-thinking organisations.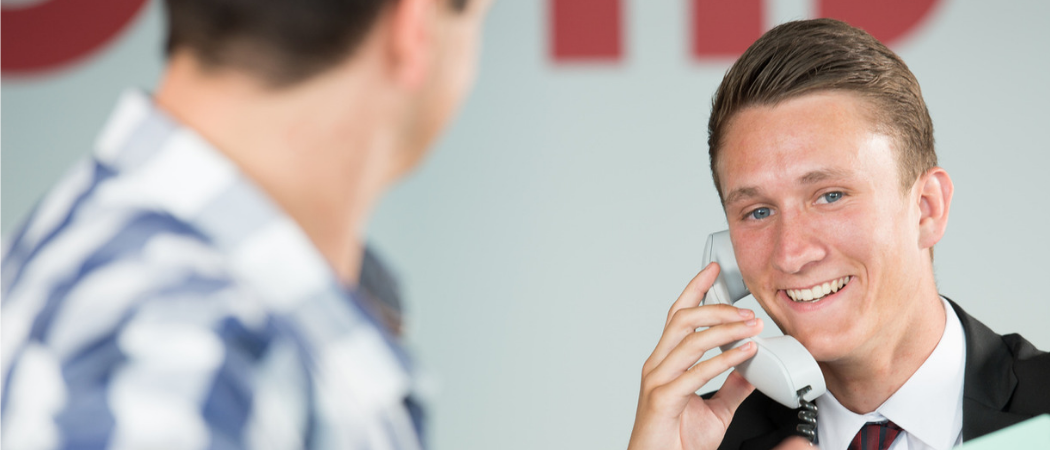 Supplytrain is a Community Interest Company that provides support to employers interested in apprenticeships, work-based training and employability programmes.
Apprenticeships and employability programmes (like the Kickstart scheme) are recognised as being powerful vehicles for social mobility. Our work helps to create career opportunities for people from all backgrounds regardless of qualifications or previous experience.
By providing employer-focused advice and services, we give businesses the knowledge and confidence to invest in people. This in turn, creates meaningful work opportunities, satisfied employees and supports social mobility.
Our senior team
Supplytrain is overseen by a team of experts that understand the needs of employers, young people and the financial implications of running successful employability and training programmes.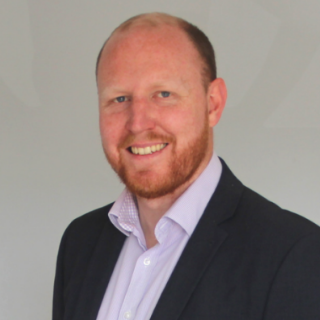 Phil Golding
Employer Support Director
Phil Golding has been providing impartial, business-focused, apprenticeship and government-funded training advice to employers and training providers for over six years.
This includes advising the University of Sussex, Hastings Direct and other large organisations, as well as developing apprenticeship guides for SMEs on behalf of 25 Local Enterprise Partnerships.
Phil also carried out due diligence and governance checks of subcontractors, who delivered over £3.5million of ESFA funding on behalf of The Derbyshire Network in 2014.
This experience enables Phil to oversee Supplytrain CIC's Employer Support – making sure the employers' voice in heard in the design of employment and training programmes, and helping businesses become ready and able to offer high-quality kickstart placements that add real value to young people and business.
Phil is also a member of the Government's Apprenticeship Advisory Group for SMEs.
Maggie Fowler
Finance Director and Founder
Maggie Fowler (ACMA) is a qualified management accountant and former Director of Finance at Andover College. She founded Supplytrain CIC in 2015 to help employers better understand the financial benefits of employing and training young people through apprenticeships and other work-based learning programmes.
Maggie's financial management experience in education and the commercial world has also seen her head up many financial projects including overseeing good governance arrangements, financial controls and data protection requirements.
This experience enables Maggie to oversee Supplytrain CIC's Kickstart financial processes – making sure the employers we work with are paid appropriately, consistently and in accordance with DWP requirements.
Maggie is also a Board Member of her Local Chamber of Commerce.
David Hinton
Employability Director
David Hinton has been involved in developing successful employability and social mobility projects for over 10 years, including managing a £2.5m Future Jobs Fund programme in the last recession.
David also founded a social enterprise recruitment and employment agency in Hastings, where he setup and managed partnership and third-party agreements with employers that needed temporary staff.
This experience enables David to oversee Supplytrain CIC's Employability Support – making sure young people get the 'mindset' careers coaching they need to make the most of the kickstart opportunity and to support our careers coaches to deliver exceptional outcomes for young people.
David is also a governor at his local Secondary School.
Mission
Supplytrain aims to bridge the skills gap between what employers need from their workforce and the skills, knowledge and experience available in the labour market. 
We believe that recruiting for talent and training for skill is not just a good commercial decision, but a socially responsible one. Opening up a talent pool to a more diverse range of applicants and training people in house, not only improves social mobility, but also creates more satisfied employees, more productive companies and a UK economy with a skills base to underpin its future success.
CIC statement
"Supplytrain CIC is committed to helping businesses and sole traders in the UK that want to engage in high quality, workplace training and apprenticeships that will benefit people and communities."
Training should be employer led
Teaching skills to people that are needed by the labour market produces a more satisfied working population and increases employment rates long-term.
Recruitment should consider social mobility
Recruiting for experience or educational attainment doesn't give all the people with the raw attributes to succeed the opportunity they need to access great jobs. Considering training and development as part of recruitment processes creates a more level playing field in the workplace.
All businesses need access to great training advice
Not all businesses have the human resource to keep up-to-date with government policy and successful training models. Supplying expert training advice helps businesses make more informed recruitment and training decisions.
A social enterprise that is 'enterprising'!
Our experts go the extra mile to help employers develop their training and employability programmes to the benefit of young people. We find solutions where others give up, and think innovatively to help you develop your people successfully. 
Want to know more about our Community Interest Company?