A community interest company
Supplytrain CIC is a social enterprise committed to helping businesses employ and train young people.
Who We Are
Supplytrain is a dynamic team that goes the extra mile to help employers invest in young people.
We are passionate about social mobility. 
We want young people, whatever their background, to get a fair crack at accessing good jobs and not be reliant on connections, qualifications or previous experience.   
Our Mission
We aim to provide simple to use, innovative services that make a real difference to the chances young people have in getting on at work.
We want employers to recruit raw talent and train for skill. This means making it worthwhile. This is our mission.   
We Believe
We believe in learning through doing, in collaborating, listening to our customers and exploring new ideas. 
We believe in challenging the status quo. Changing how things are done, by doing them differently. 
We believe in transforming lifes and reshaping the future. 
Maggie Fowler
Director of Finance
Maggie founded Supplytrain to help employers better understand the financial benefits of employing and training young people.
With a long career in financial management, Maggie now oversees Supplytrain's financial operations.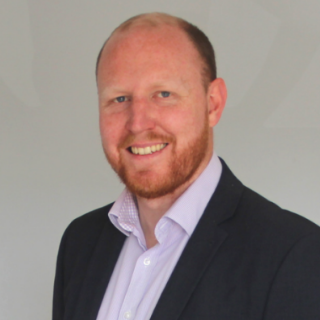 Phil Golding
Managing Director
Phil has a track record of refocusing training and employability programmes so they are simple to use for employers.
At Supplytrain, Phil oversees the day to day running of the business and provides impartial advice to employers looking to develop young people. 
David Hinton
Director of Impact and Innovation
David is an entrepreneur and business consultant with expertise in social enterprise and purpose led business.
His role is to make sure Supplytrain's services are simple to use, value for money and delivering real value to both employers and young people.